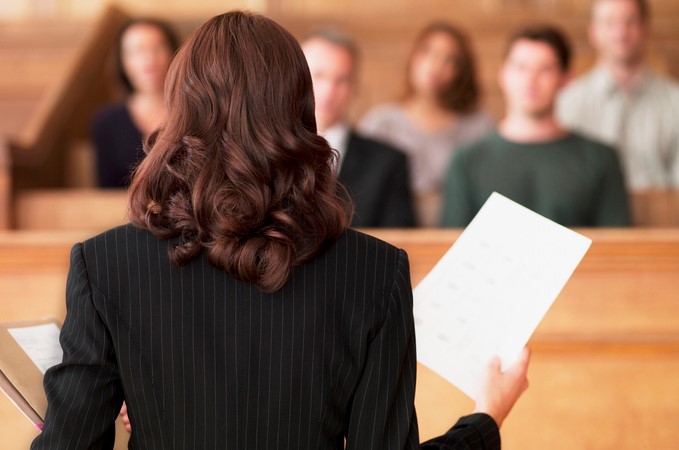 Sexual misconduct claims are extremely challenging to manage. This session at the PARMA 46th Conference and Expo examined issues related to these claims, including jury challenges, risk manager involvement, theories of liability and defense strategies.
Speakers included:
Peter Glaessner, Founding Partner, Allen Glaessner Hazelwood & Werth LLP
Steven Werth, Founding Partner, Allen, Glaessner, Hazelwood & Werth LLP
Joseph Rice, Partner, Jury Research Institute
Sexual misconduct cases are difficult to defend for several reasons. Jurors become emotionally engaged, become upset with the abuse of power and want to protect victims (especially children), have high expectations of schools and entities, and often view the evidence with hindsight bias.
The risk manager plays an important "first responder" role after the report of a claim. First, there are mandatory reporting obligations. Error on the side of caution. You want it on record that you reported the incident, regardless. If the accusation is against a current employee, the individual should immediately be put on paid administrative leave. If it is against a former employee, investigate where the individual is working now. Could there be a risk at the new employer? Do they need to be notified? It is important to cooperate with law enforcement in any way possible. Finally, always have a predetermined plan that details how to notify parents, faculty and the media, if necessary.
There is no vicarious liability for public entities when an employee engages in sexual misconduct because sexual misconduct is not in the course and scope of employment. When a lawsuit occurs, a public entity's direct liability for sexual misconduct can be based on three distinct theories of liability:
Negligent hiring, training, supervision. School districts have a special relationship, and owe a duty of care to students to protect them from sexual misconduct. Duty will have to be established. Key evidence can include adequate background checks, handling of ambiguous information (that may be later described in hindsight as grooming for misconduct), adequate training and non-compliance with written policies (e.g. supervision on the playground).
Actual, prior notice of sexual misconduct. This is more prominent on adult-on-adult events. It states that there is no general duty to prevent third-party criminal conduct, however, there can be direct liability if the defendant had actual knowledge of the perpetrator's propensity to engage in sexual misconduct, prior to discovery of the abuse. Prior actual knowledge can be based on direct or circumstantial evidence. Foreseeability is measured on what the defendant actually knew – not an inquiry notice or "should have known" negligence standard.
Ratification. Examines evidence of the defendant, which is the entity's conduct after it learns of the misconduct. Ratification is approval or condoning the conduct and if the employer benefited from it. It examines the entity's affirmative acts versus failure to act (or act rapidly).
Defenses can include:
The plaintiff's failure to meet the burden of proof. If they cannot prove the misconduct occurred, they have not met the burden of proof.
Duty or breach of duty. The defendant did not breach the duty of care or if it happened, but once the entity knew, they acted appropriately.
Causation or allocation of responsibility. It happened, but the person responsible is not (and should be) on trial.
Objective assessment of harm. The nature and extent of the plaintiff's psychological harm is speculative.